We are paducah beer werks
The Paducah Beer Werks family is a crew of hard workers with a thirst for quality, making offers of fantastic beer and food people can't refuse. We are building community partnerships with local food sources to bring you the best Paducah has to offer. Local produce and Kentucky Proud items are featured prominently in our menu. Our food, like our crew, is an eclectic blend of new flavor and timeless classics. Get ready to discover your new favorite dish.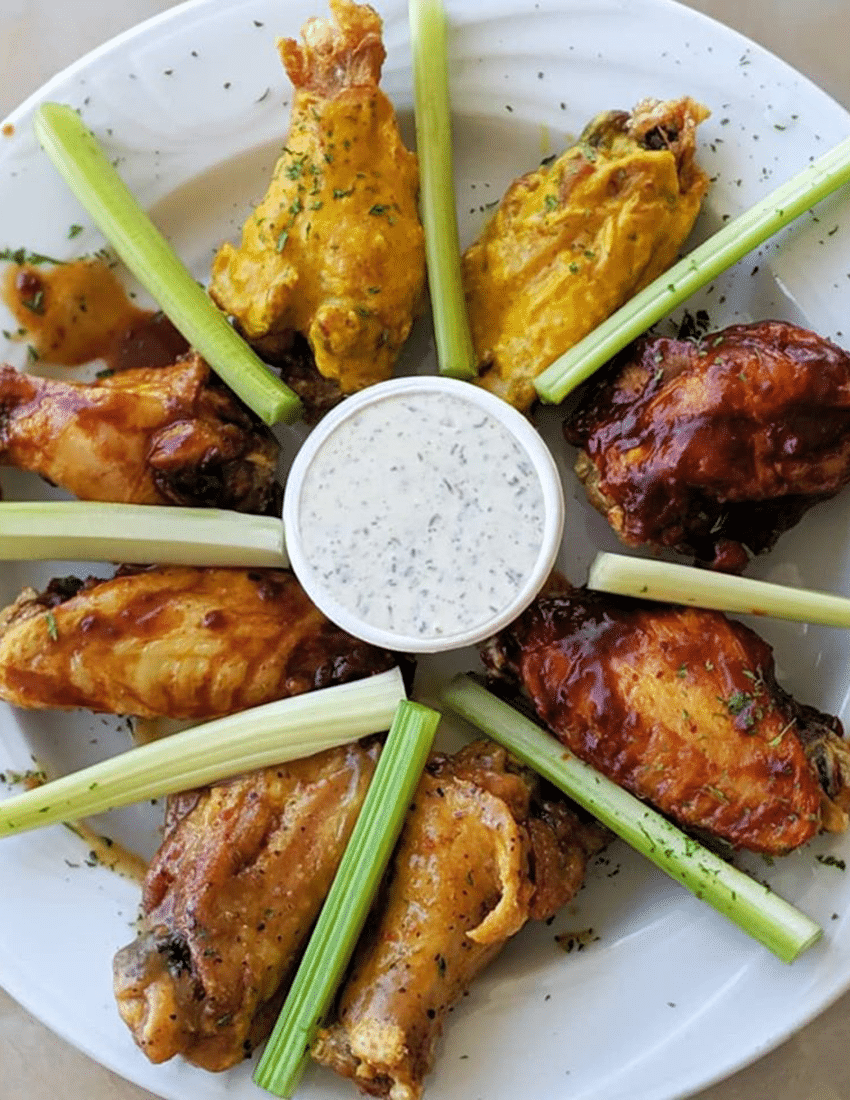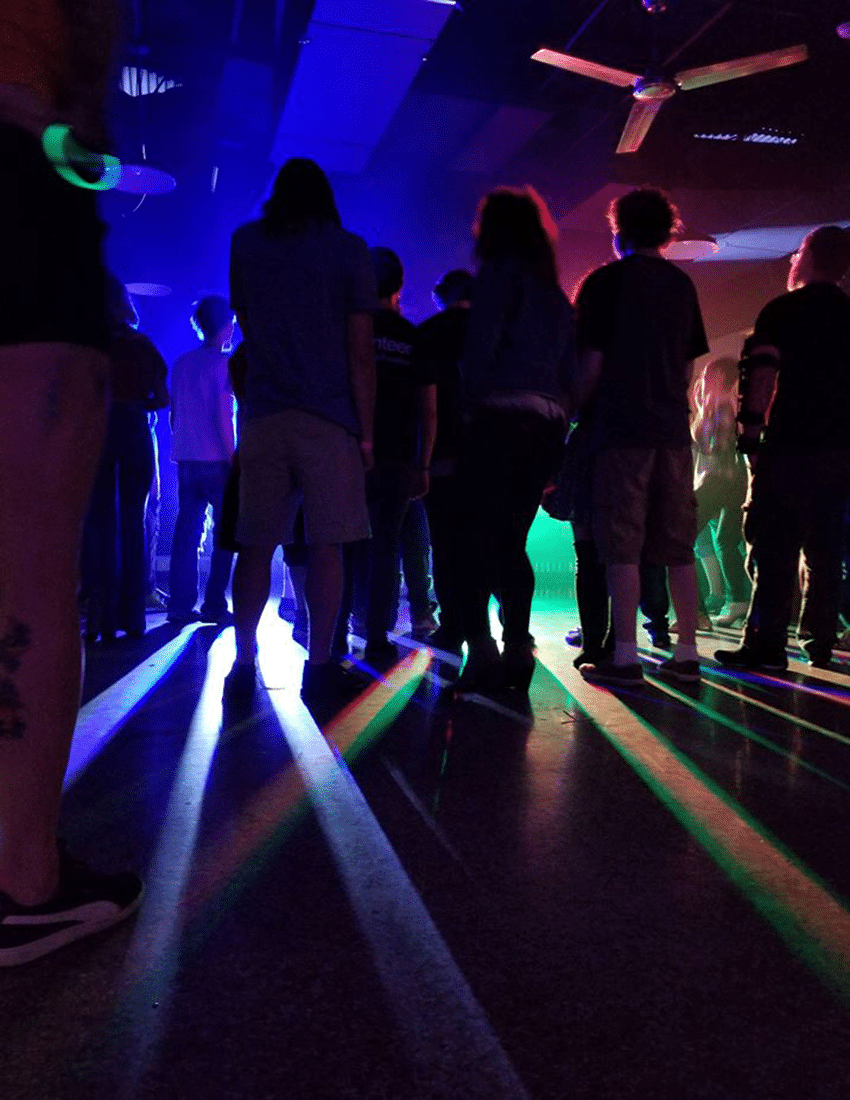 Located downtown in the historic Greyhound Bus Station, Paducah Beer Werks produces world-class, award-winning brews and crowd-pleasing small batches. Guest taps offer a taste of other Kentucky breweries, as well as new and established craft breweries from around the world. The pub features a dynamic menu with something to please everyone's tastes, a full bar, patio area, and a separate party room with a stage—featuring performances by local and touring bands and comedians.
Our beer takes center stage with twenty taps pouring out medal-winning brews made on-site. What started as four great beers have blossomed into a growing collection of crowd favorites. Brewed in a traditional English Ale style, each beer tells its story with a unique flavor profile. From IPAs to Lagers, from Stouts to Saisons, you can find it fresh at Paducah Beer Werks.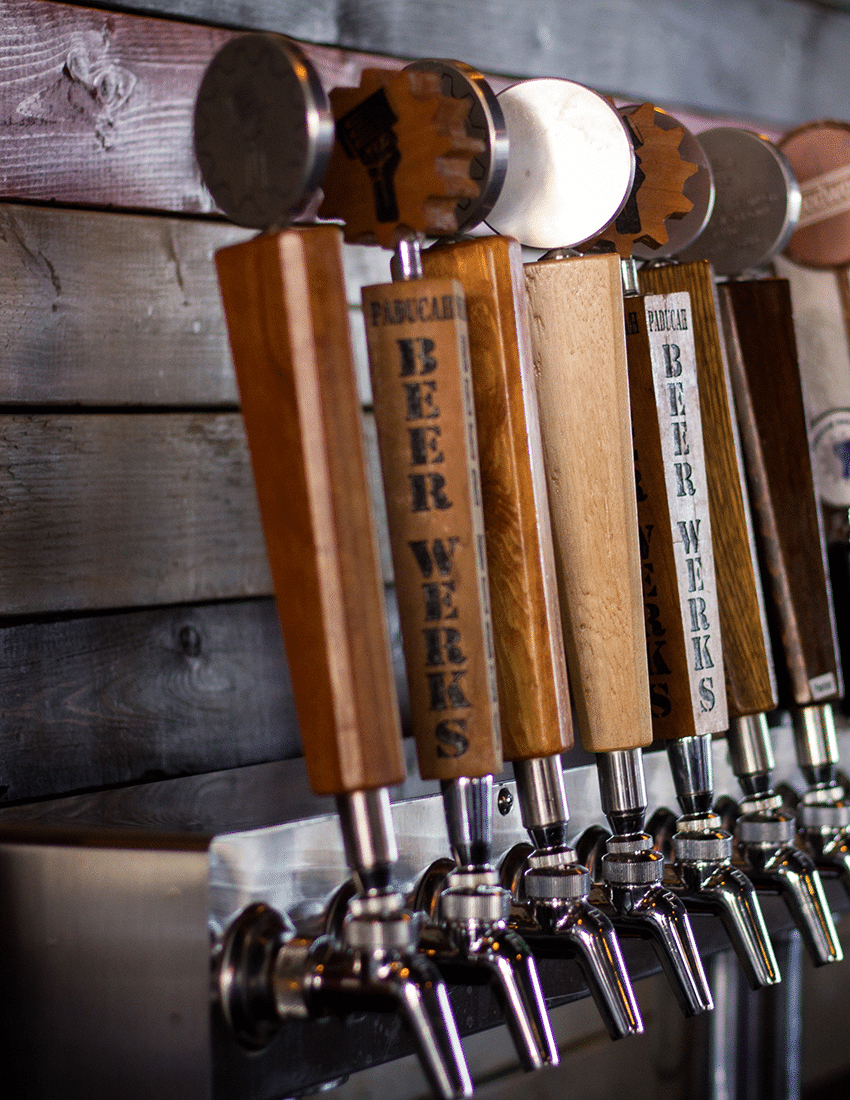 Make PBW part of your at-home drinking experience! Come see us at our 4th Street location in Paducah, and we'll get you fixed right up with crowlers, growlers, and kegs! If you're a business interested in selling PBW beer, contact us to be connected with our distributor!

Attention Businesses! Add PBW beer to your tap lineup! Complete the form below. We'll connect you to our distributor.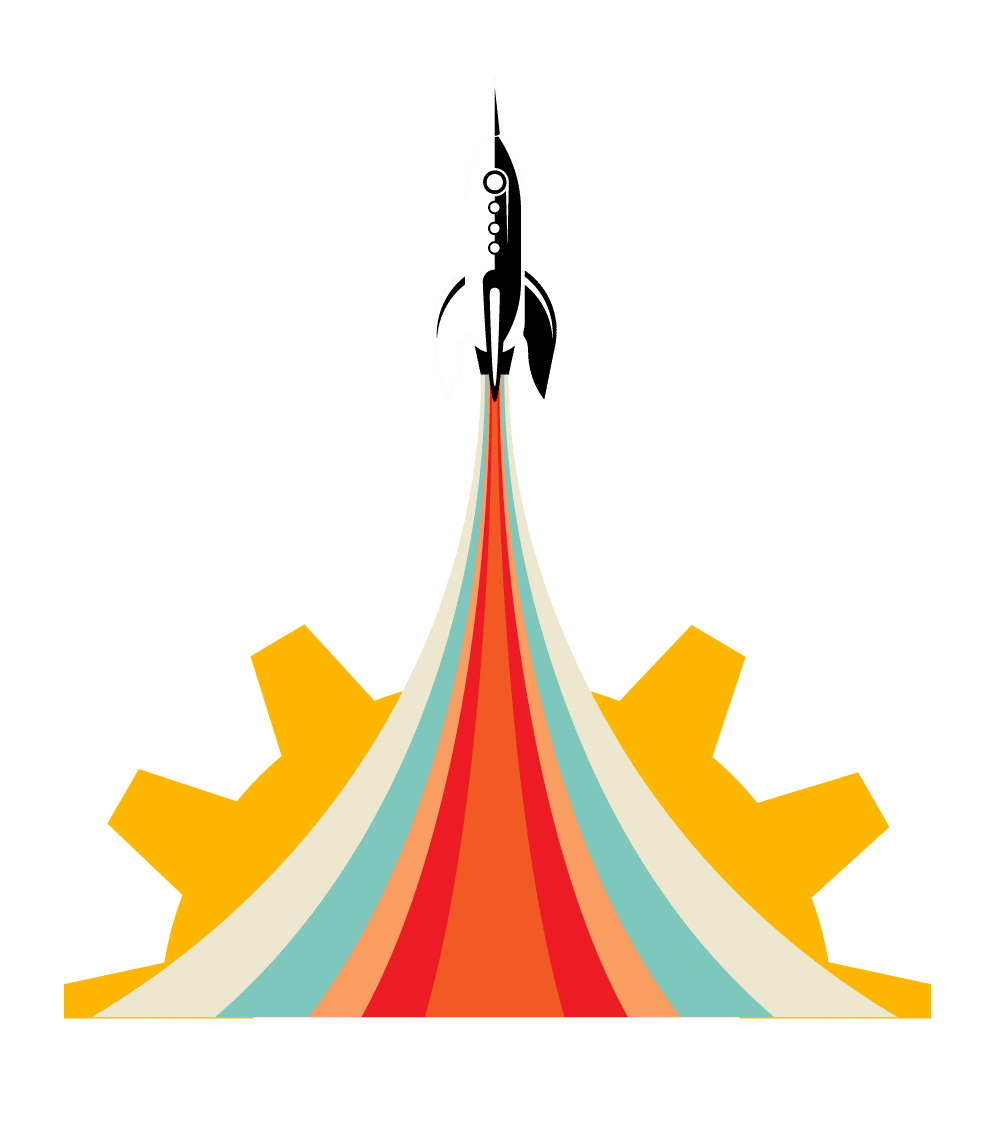 Wednesday-Thursday
12 pm–9 pm
Friday-Saturday
12 pm-11 pm
Sunday
2 pm–9 pm
Monday-Tuesday
CLOSED