The Paducah Beer Werks Craft Beer Lineup
Craft beer takes center stage at Paducah Beer Werks. Twenty taps pour out medal-winning brews made on-site. Brewed in a traditional English Ale style, each beer tells its story with a unique flavor profile. From IPAs to Lagers, from Stouts to Saisons, you can find it fresh at Beer Werks.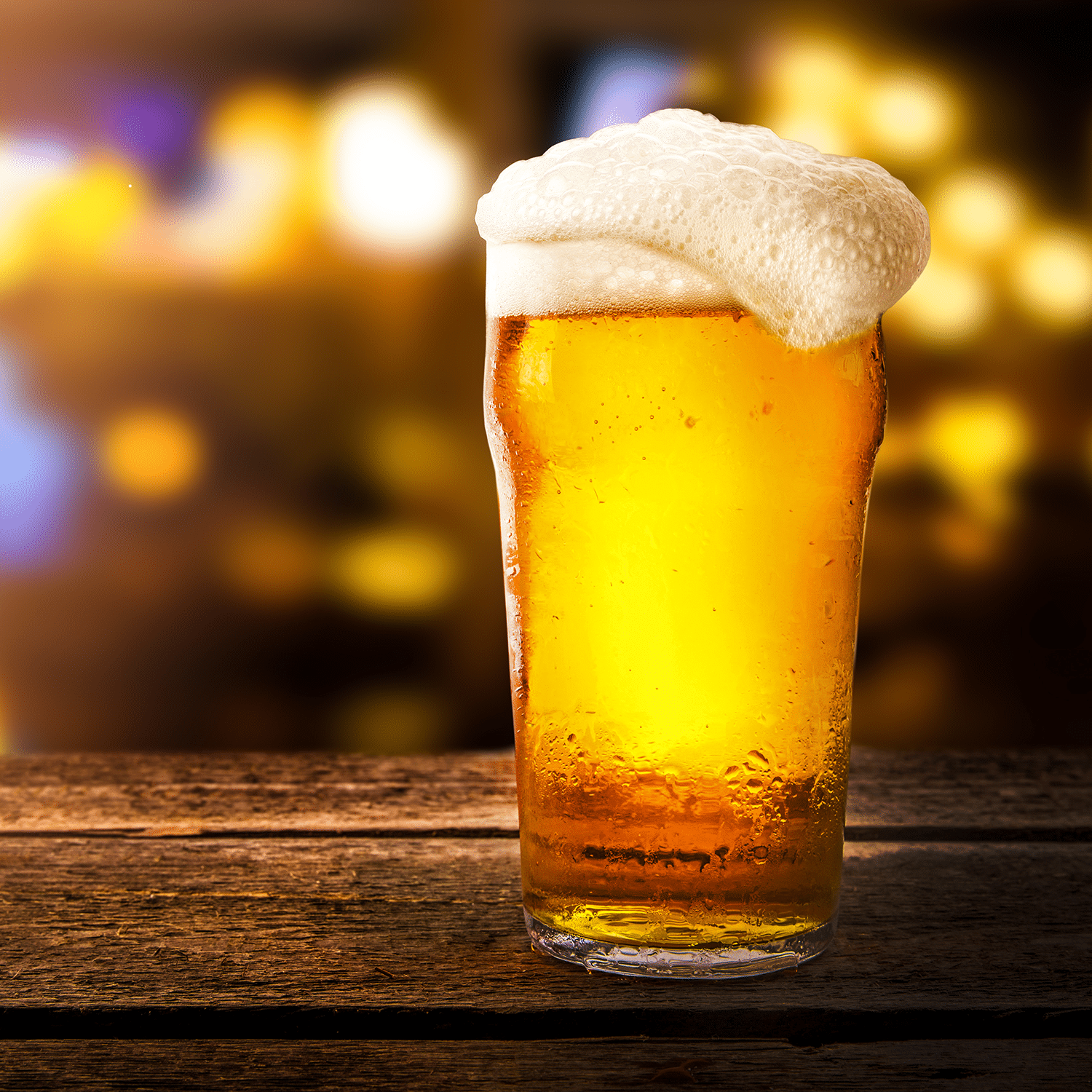 ABV: 0.0% IBU: 00
A classic pale with a light golden color—plenty of citrus aroma and a smooth hop-forward flavor. This is a solid beginning for aspiring hopheads.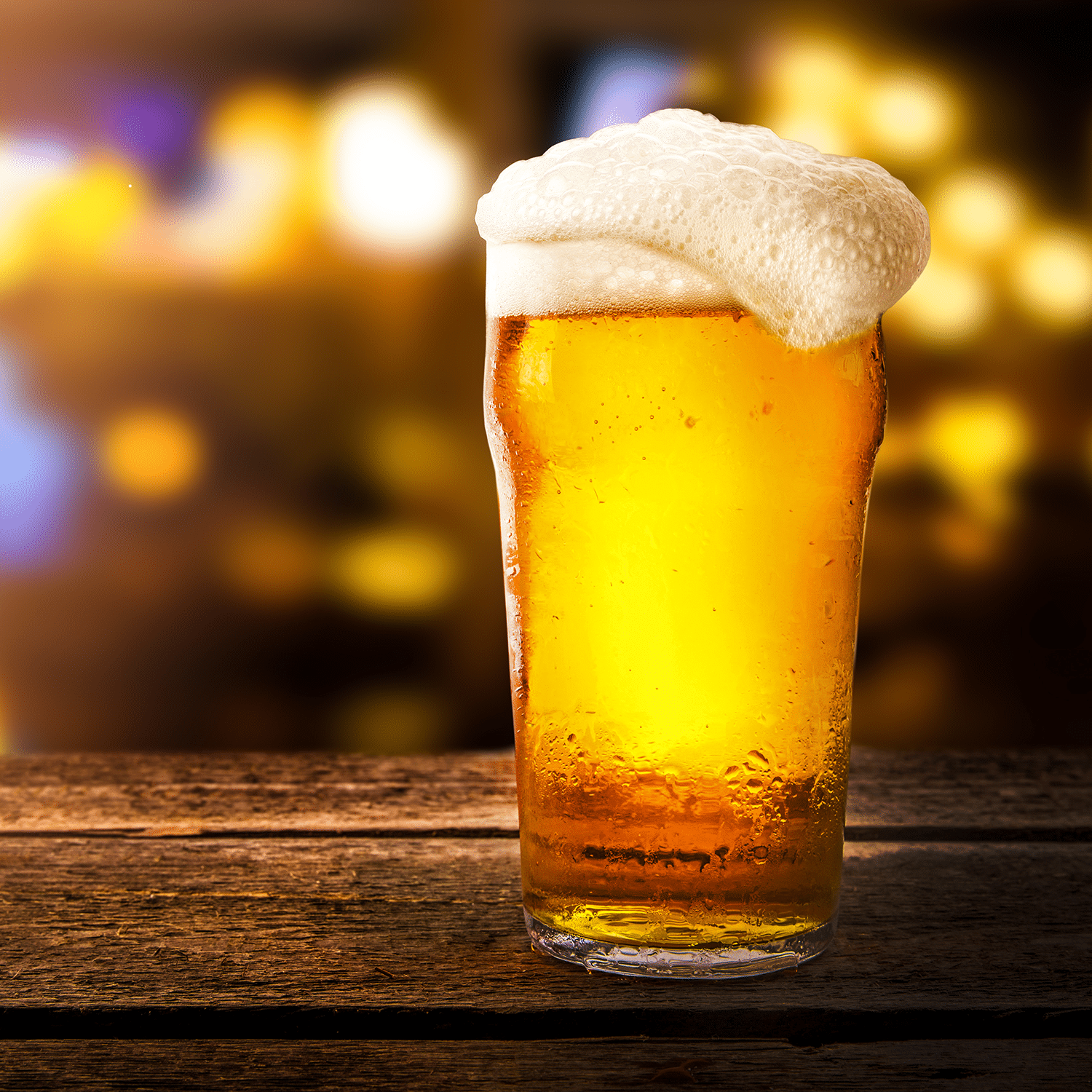 ABV: 0.0% IBU: 00
Deceptively drinkable, yet heavier hopped than the pale ale—with a piney, citrusy aroma, smooth middle and a bitter finish. Give it a try and discover the land of India Pale Ales.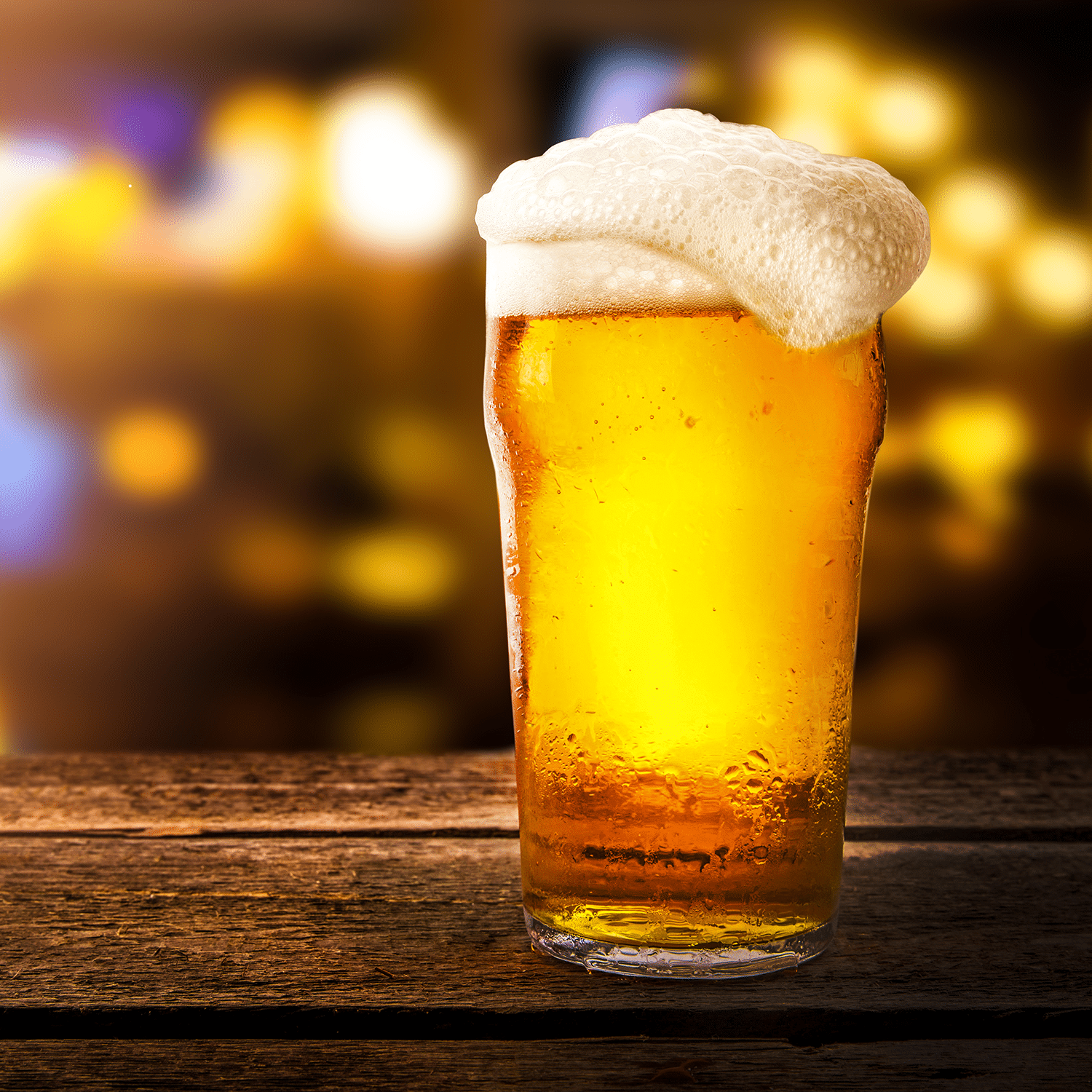 ABV: 0.0% IBU: 00
A full-bodied brew—roasted, malty aroma with a velvety roast coffee/dark chocolate flavor and slightly bitter finish. Taste this dark brown brew and see what's been missing in your regular porters.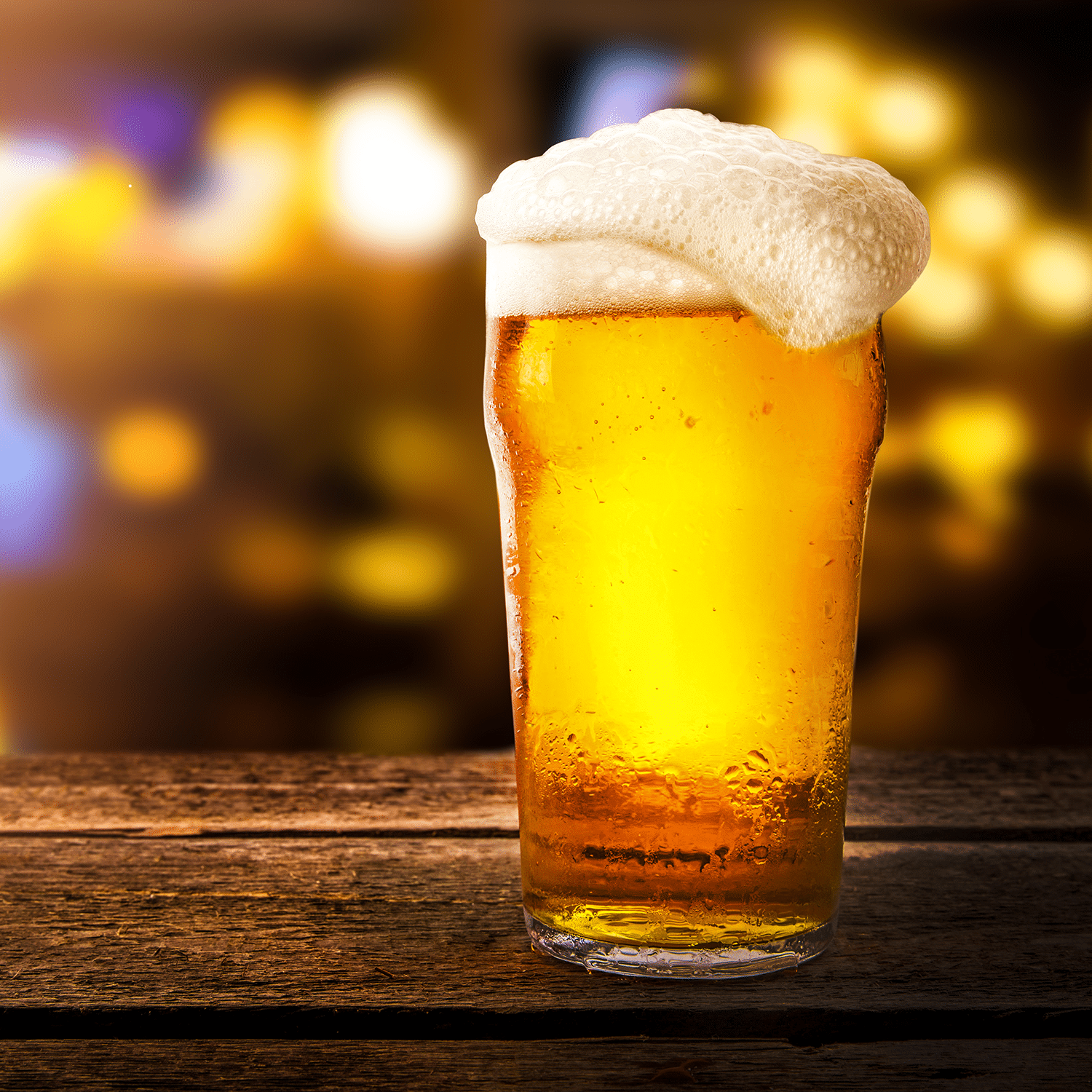 ABV: 0.0% IBU: 00
Made with toasted malts and minimal hops—with a smooth/ even flavor, no bitterness and a sweet finish. The award-winning flagship of Paducah Beer Werks, it's the go-to brew.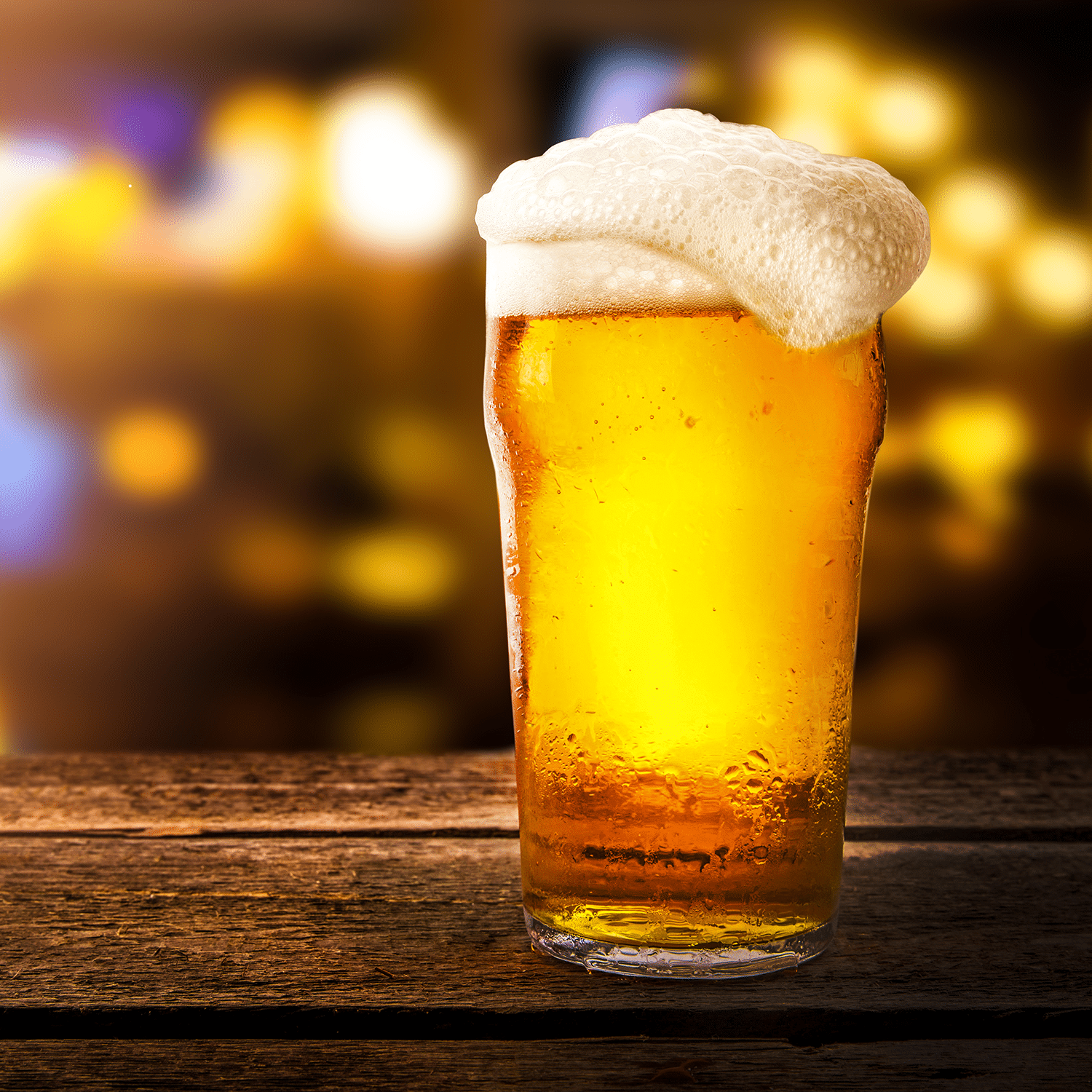 ABV: 0.0% IBU: 00
Easy-drinking with a fuller body and slightly less hops than the pale ale—a malty brew with a smooth middle and crisp finish. Here's the jumping-off point from big-name commercial beers.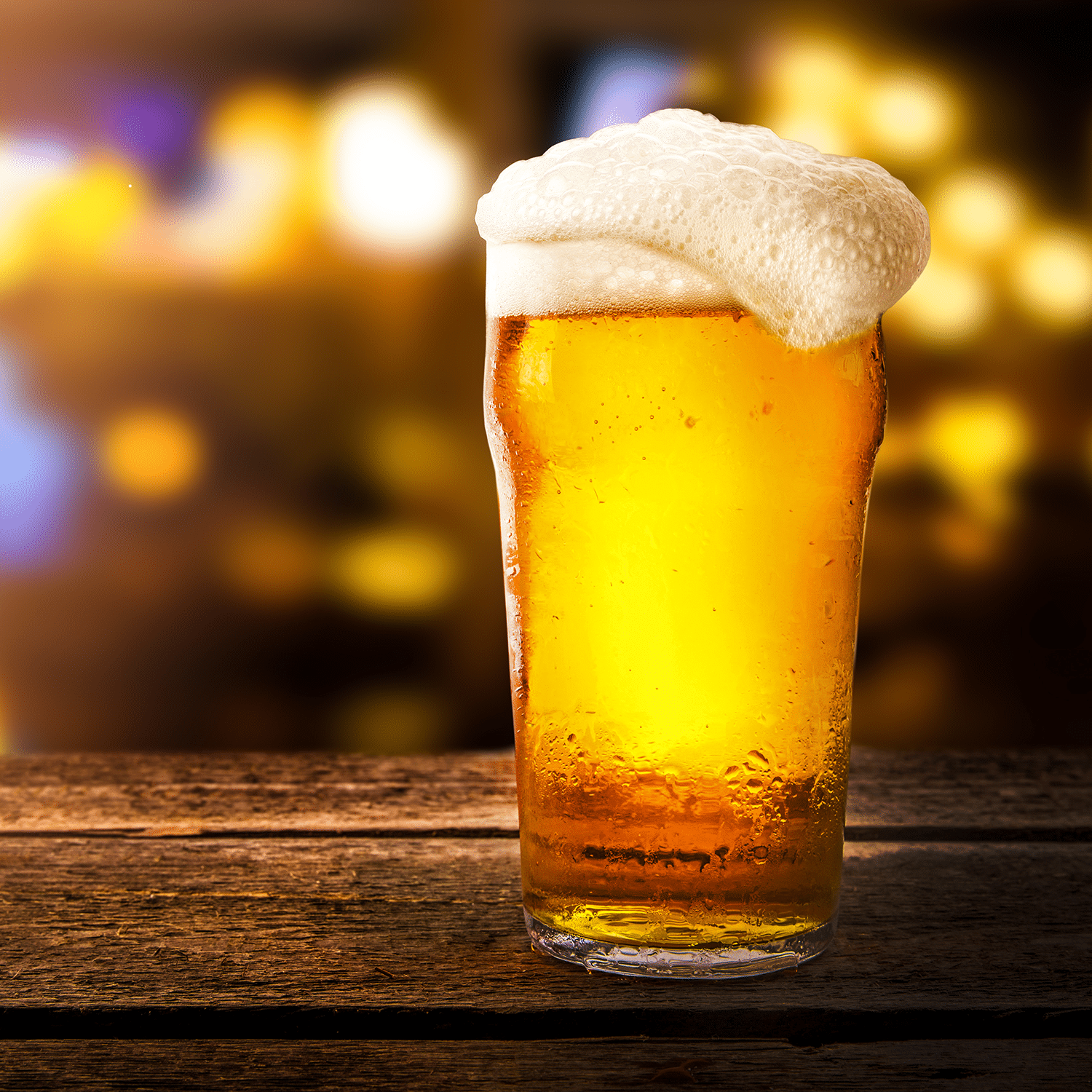 PBW Orange Blossom Special
ABV: 0.0% IBU: 00
A mellow wheat with no bitter on the end—orange and honey notes fill out the body and lend to a mild, sweet finish, with or without the fruit garnish. When it comes to smooth, this is the standard.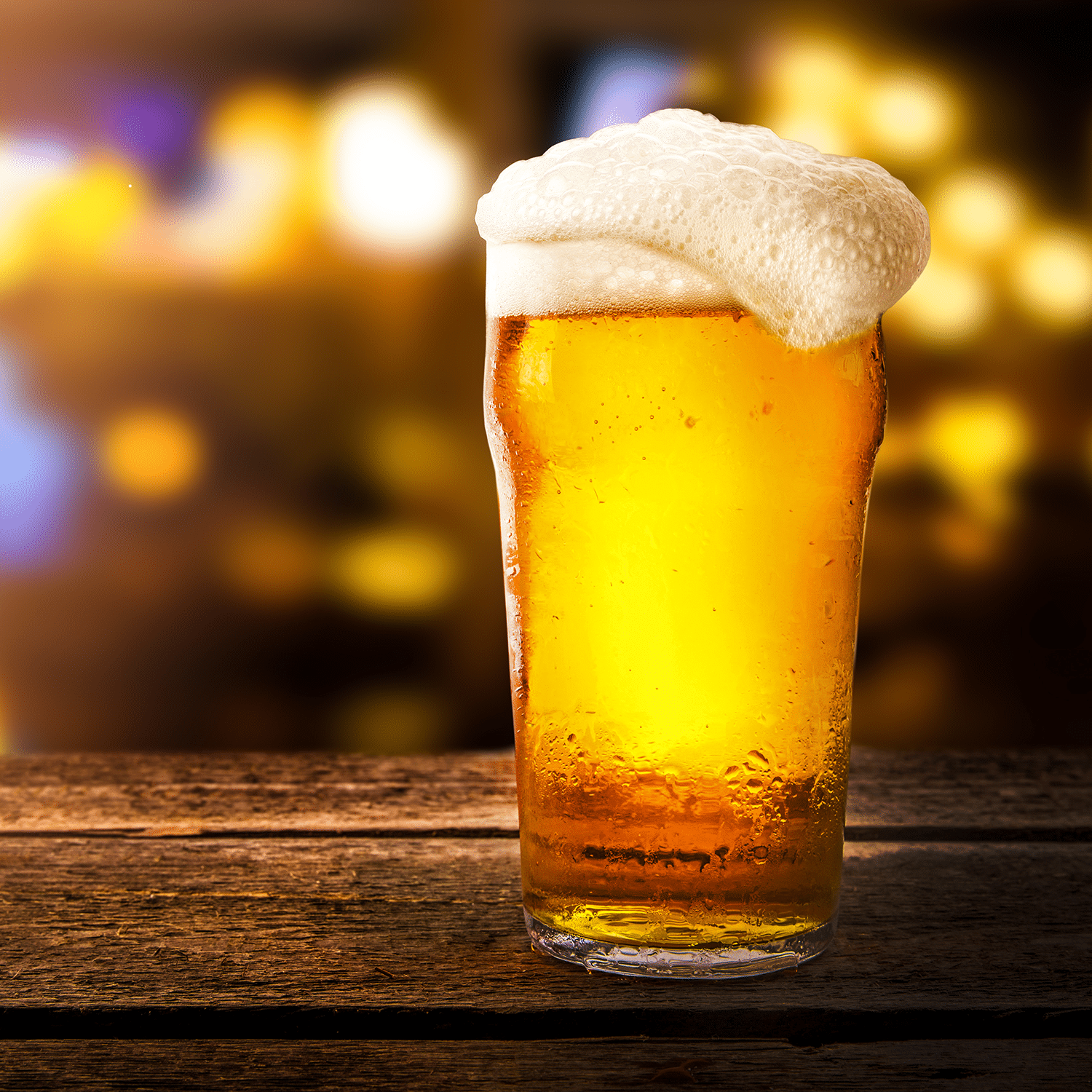 ABV: 0.0% IBU: 00
A classic oatmeal stout with a twist—served on a nitrogen push which gives it a creaminess to balance the dry finish. It's the perfect beer for a cold winter night, brisk spring evening… or breakfast.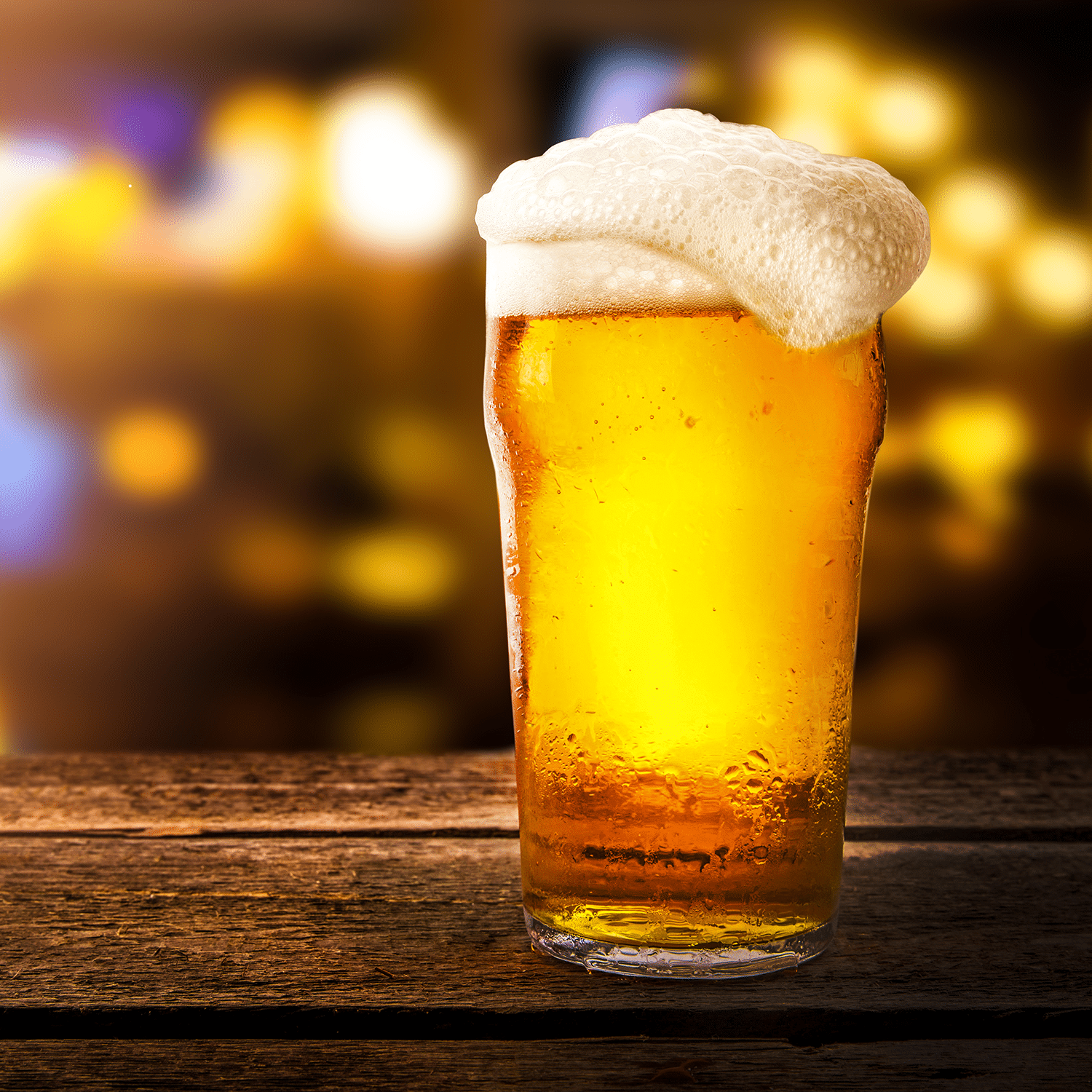 PBW Irish Red Barreled Aged Series
ABV: 0.0% IBU: 00
A malty beginning to a medium bourbon finish—whisky aroma and a light bite at the end. Current batches aged in Four Roses, New Riff, Buffalo Trace, and Basil Hayden barrels, this is the special forces of the flagship beer.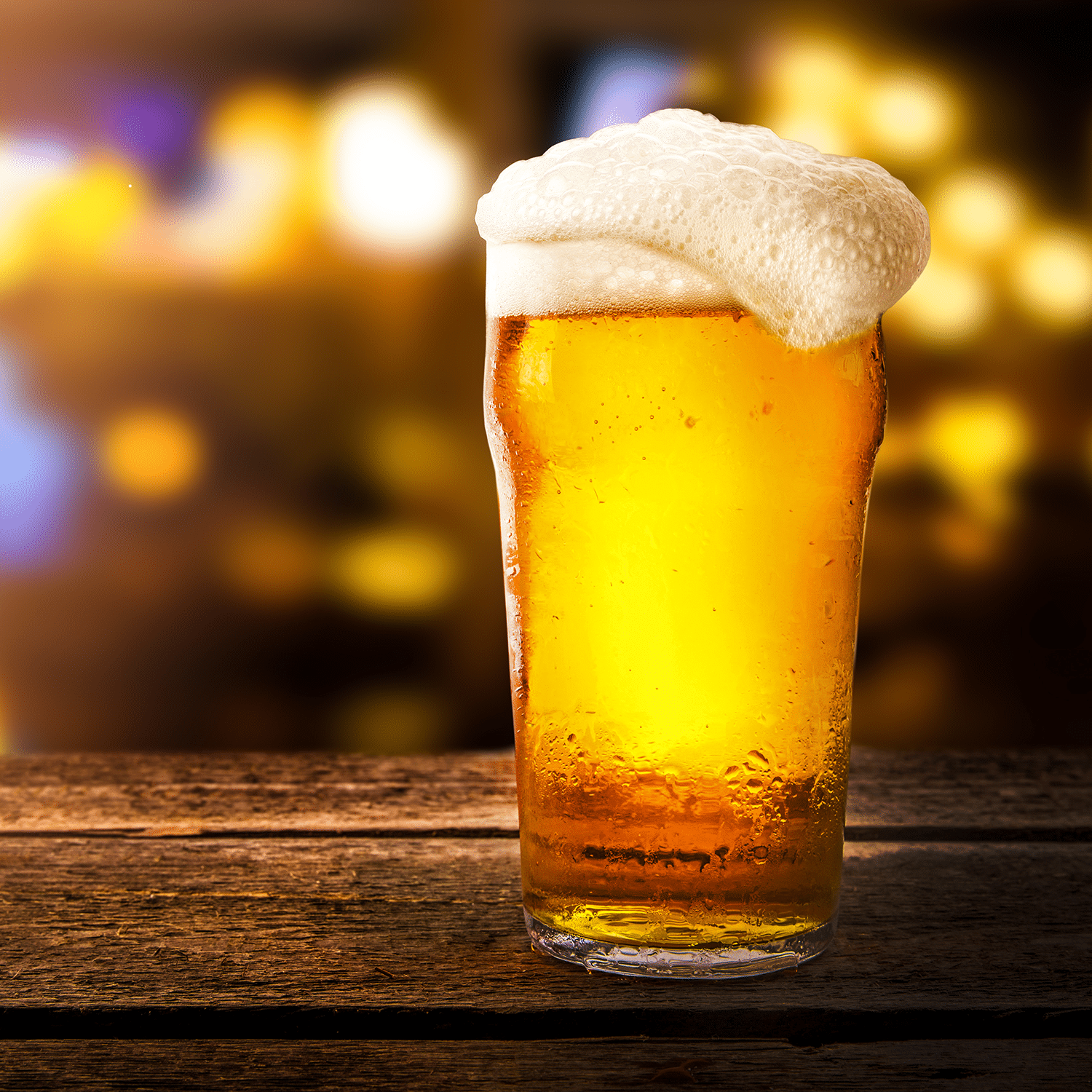 ABV: 0.0% IBU: 00
Named after our neighborhood, this full-bodied brew is filled with a toasted, nutty flavor and ends with a hop twist. Often overlooked, this brown ale is unexpected and delightful, just like our neighbors.
Attention Businesses! Add PBW beer to your tap lineup! Complete the form below. We'll connect you to our distributor.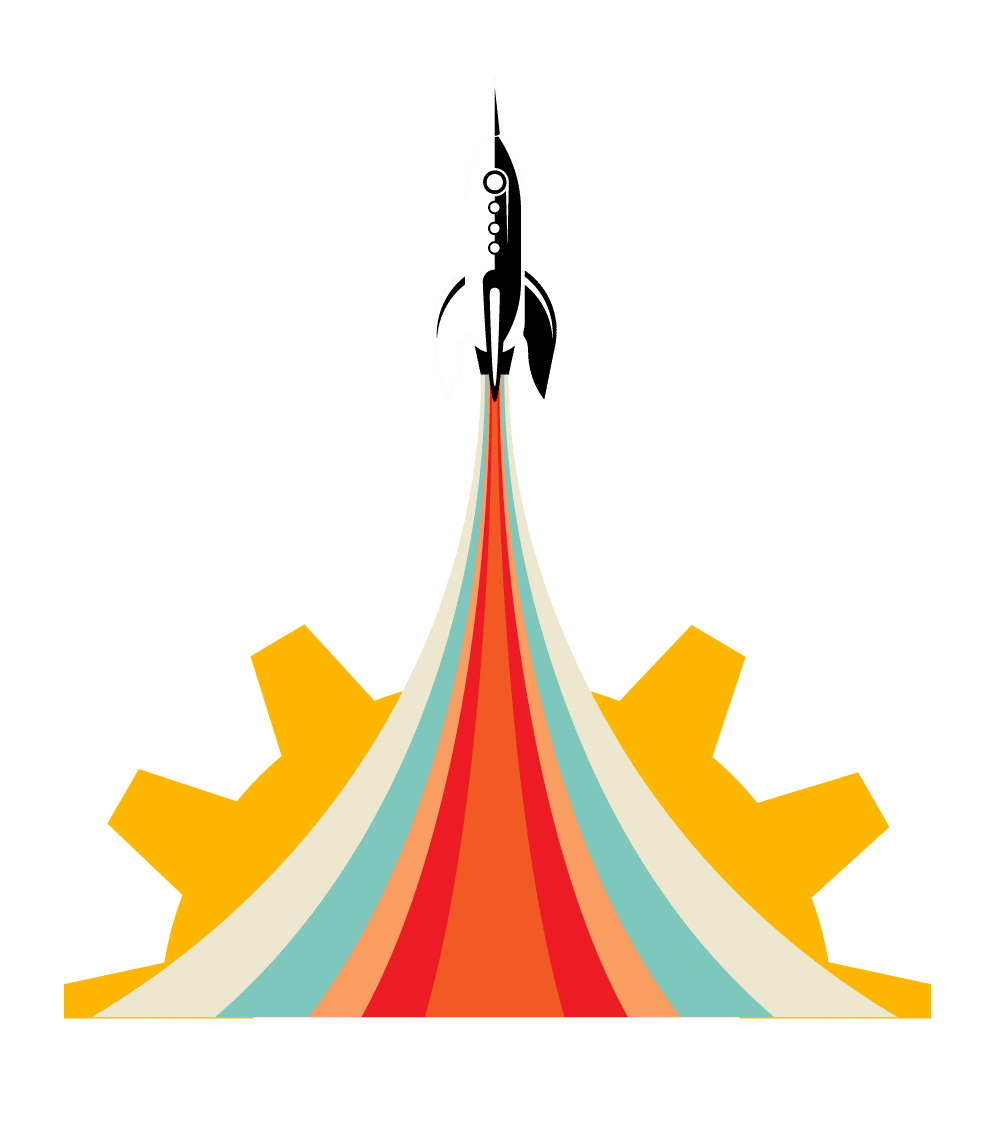 Wednesday-Thursday
12 pm–9 pm
Friday-Saturday
12 pm-11 pm
Sunday
2 pm–9 pm
Monday-Tuesday
CLOSED